Handy Magnifier

Here comes the great little utility for your desktop. You will love this handy magnifier! Go ahead and give it a try, if you don't like it, we will be gladly refunding your money back.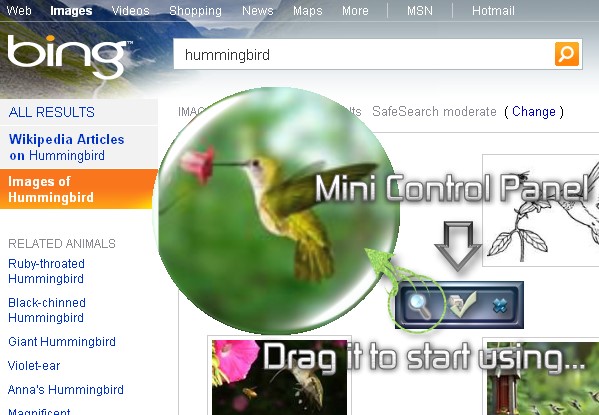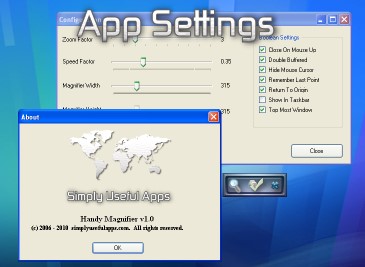 PS: For some reason, if you don't like our app, we will gladly refund you through Google checkout.
Pop the Bubbles is one of the best casual games for everyone. The app is available for Windows Mobile Phones, have fun!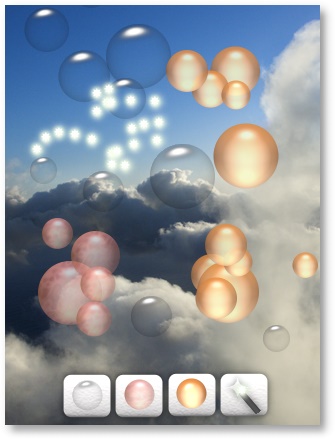 You can get it from Windows Marketplace for Mobile!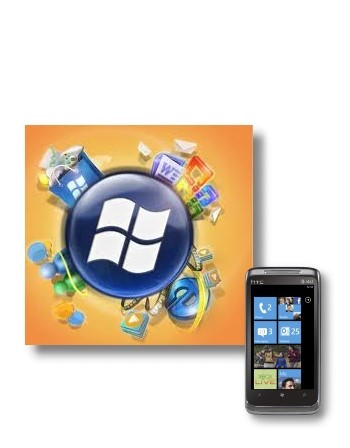 Looking for Windows-based Solutions and Ideas ?
© 2009 - 2017 simplyusefulapps.com. A subsidiary of OTI Technologies. All rights reserved. Today is 15 Dec 2017/Fri.